AQSIQ Certificate

An AQSIQ certificate allows you to sell scrap materials to China direct!
From July 1, 2004, the Chinese government decreed that they would not allow any scrap materials to enter China without an AQSIQ certificate.
We specialise in helping western companies gain their AQSIQ certificates.
We've been working in this field for 10 years - since AQSIQ certificates have been required.
We have an excellent, proven and demonstrable track record of successes.
We can also help you find Chinese buyers and help you sell your scrap materials to China direct!
Six AQSIQ certificates achieved within one month!
Voss International Ltd.
The Remet Company.
Swansea Drydocks Limited.
Ronly Limited.
Alwin Limited.
Hanwa Europe B.V.
Hot Tip
AQSIQ Applications for Smelt Slag / Mill Scale are increasing!
The Ministry of Land and Resources of the People's Republic of China has predicted that China's iron ore imports will be more than 900 million tons in 2014, with an increase of more than 70% on 2013.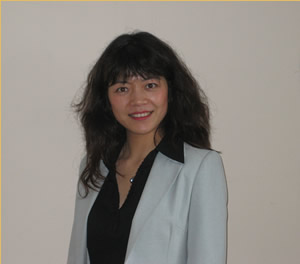 Ms Jian Tao, AQSIQ specialist